The Reporter Who Knew Too Much is the culmination of 10 years of research about the JFK assassination resulting in three books, Melvin Belli: King of the Courtroom, The Poison Patriarch: How the Betrayals of Joseph P. Kennedy Caused the Assassination of JFK, and The Reporter Who Knew Too Much.
Triggered by a comment Belli, co-counsel for Jack Ruby that Shaw knew and briefly practiced law in the 1980s, the author decided to investigate Dorothy's life and times and her mysterious death in 1965. By pure serendipity, and Dorothy's guidance from the hereafter, he was able to gain the trust of Kathryn Fauble, a Los Angeles-based researcher who, along with a colleague had videotaped interviews with those closest to Dorothy. These never-before-seen interviews presented here for the first time as well as documents provided by Ms. Fauble became the foundation Dorothy's biography, part tribute and part a fresh probe of her death.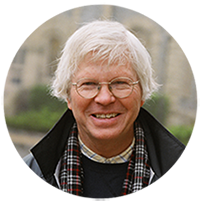 This website will hopefully provide viewers with companion information about Dorothy included in the book specifically the pertinent videos referred to in the text. Questions about this site or the book may be directed to Mr. Shaw by filling in the contact form below. More about him is at MarkShawbooks.com and about the book at TheReporterWhoKnewTooMuch.com.